Kathleen is an award winning master watercolorist, let her teach you to "see" the true values, shapes and colors of any subject and paint them realistically
Video Tutorials
Vendor:

Regular price

$225.00 USD

Regular price

Sale price

$225.00 USD

Unit price

per

Vendor:

Regular price

Sale price

$25.00 USD

Unit price

per

Vendor:

Regular price

Sale price

$30.00 USD

Unit price

per
Signed and Numbered Giclee' Reproductions
Vendor:

Regular price

$110.00 USD

Regular price

Sale price

$110.00 USD

Unit price

per

Vendor:

Regular price

Sale price

$85.00 USD

Unit price

per

Vendor:

Regular price

Sale price

$85.00 USD

Unit price

per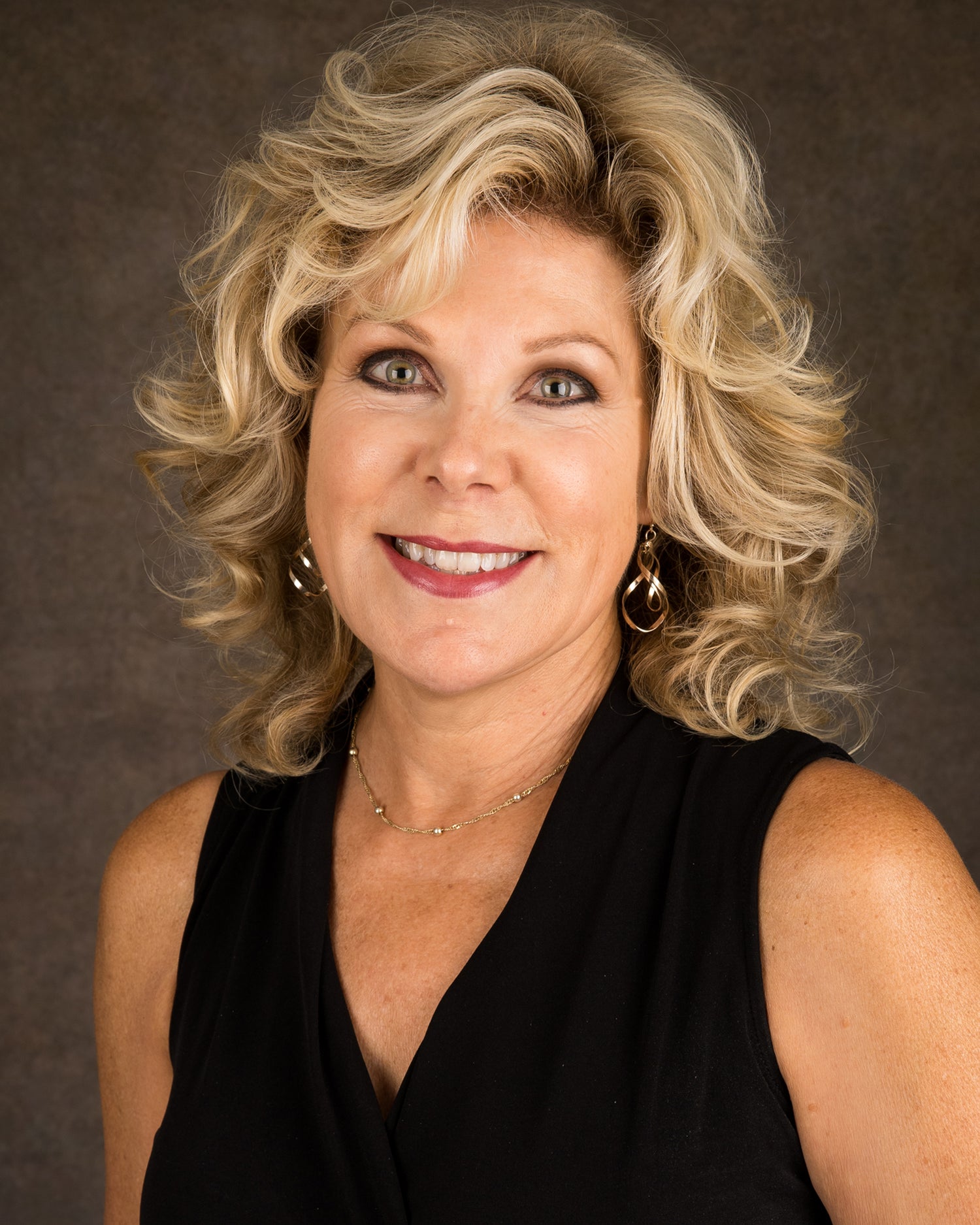 I have worked for many years to learn as much about watercolor as I can. It has lead me down a wonderful creative path. I find inspiration on every road I travel. Having met and worked with so many wonderful and talented artists through the years has made my life richer. I continue to learn and pursue excellence. The artistic life is exciting and rewarding in many ways. The act of making art is pure escapism as we create our own world on our paper or canvas. You can join me as a student or support my work by purchasing an original painting or a giclee' reproduction.
About the Artist
What people are saying...
Paulette C.

"I always learn from Kathleen's classes. She is an energetic and supportive teacher. Her videos give me the opportunity to review, practice, review, practice. It's a great learning experience - well worth the tuition."

Aline H.

Kathy is so joyful about painting and passes that along to her students. It's so much fun to witness her excitement during her demos when something unexpected happens. Thank you, Kathy, for making class such a positive experience!

Sue L.

Kathleen pulls the best out of you. Her assignments are challenging but with her guidance and encouragement wonderful things happen and you amaze yourself!

Daneen K.

"I've taken several different workshops with Kathleen, in person and virtually. I have found Kathleen to be instrumental in my development as an artist. Kathy has vast skills and knowledge which she shares with her students in a comfortable yet professional manner".

Kathleen B.

Kathleen's method of teaching has moved my painting skills from still struggling to a sense of confidence that comes from knowing how to handle the medium of watercolor. During the past two years, I have learned many skills and techniques such as painting wet-into-wet, identifying light/mid/dark values, layering and glazing, and so much more. Kathy unreservedly shares her extensive knowledge as she demonstrates. I especially look forward to the last part of each class session when Kathleen gently critiques the paintings of each person in the class, identifying what we have done well, and helping us to create a better composition and make improvements to specific areas. Kathy is an incredibly talented artist and an amazing mentor to her students. I am forever grateful for all she has taught me.

Kim W.

Kathleen Giles's painting classes have helped me to face my fears. I would look at the picture of what we were going to paint and say to myself, "Now how am I ever going to be able to paint that?" But sure enough, all I needed to do was to listen and follow along with all of Kathleen's guidance. Now, in less than a year, I have five beautiful paintings on my walls. And I have courage. I taught special ed for 39 years. Few people are really good teachers. Kathleen is a really good teacher.

Janet I.

I have been taking classes with Kathleen Giles for several years now. Kathleen does an excellent job facilitating learning in her students. She makes her classes so interesting and fun. She demonstrates and explains different techniques in a way that I can easily understand, practice and apply. One thing that I really appreciate is her ability to give helpful critiques. Kathy is able to point out the areas where I need to practice more and improve my skills in an incredibly supportive and encouraging manner. Through her classes, I feel as though I can really start to call myself a watercolor artist. Her videos are fabulous. I have been able to grow as a watercolor artist building skills and moving from level to level as I take her classes. I highly recommend taking any of her classes to build your watercolor skills.

Becky W.

I have been taking classes with Kathy both in class and now since Covid-19, virtually, for about three and a half years! She is an excellent teacher and gives good constructive critiques. What I love most about Kathy is that she is genuine and sincere, a real down to earth person who cares what she says to people and how she says it. She will offer good advice and is careful not to discourage the artist, but will tell them exactly how she feels about your work and what you can do to improve it or what needs improvement. By the same token she is true to herself and isn't afraid to admit when she has made a mistake with her own work and explain how she could have improved something or done something differently and then will show you exactly what to do. I have learned to look at things differently with Kathy. I have learned that our work does not have to be exactly like our references, that we can be more positive with our own artistic abilities and use them to grow. Seeing different colors in things has made a huge difference in how I look at my own work and can be more creative. Kathy goes above and beyond in her zest for creating beautiful works of art and teaching others how she does it! Thank you for all you do!
Take a Tour of Kathleen Giles' Home Studio